Did you know that Realize Harmony does EVEN MORE than spread reminders of gratitude, peace, and love??
The Realize Harmony Scholarship is in memory of George and Allan Fox. George and Allan Fox were not only father and son, but two incredibly creative men who embodied a spirit of kindness–always teaching what the pillars of life were to them–peace and love and the importance of family.
Creativity runs deep in the Fox family – whether it was creating art, music, video, or writing–the work was out there to inspire others.
This scholarship should be awarded to students who embrace this passion for music or art and actively want to make a difference in the world with their words and actions.
Allan Fox was a singer-songwriter who had a love for music, drawing, and animation. He was an active member of the arts and music community in Long Beach. He published a book that combined line doodle drawings with philosophical quotes to inspire others to think deeper, live a positive life, and spread kindness and joy. His love for art all started with his dad who was a graphic artist, painter, and collagist. George Fox spent many years in the TV industry. Allan retired to pursue his creative endeavors full time and unfortunately suddenly passed away eight months after his retirement.
We are so excited to award scholarships in their memory to Long Beach High School art or music students who embody the qualities of these two men.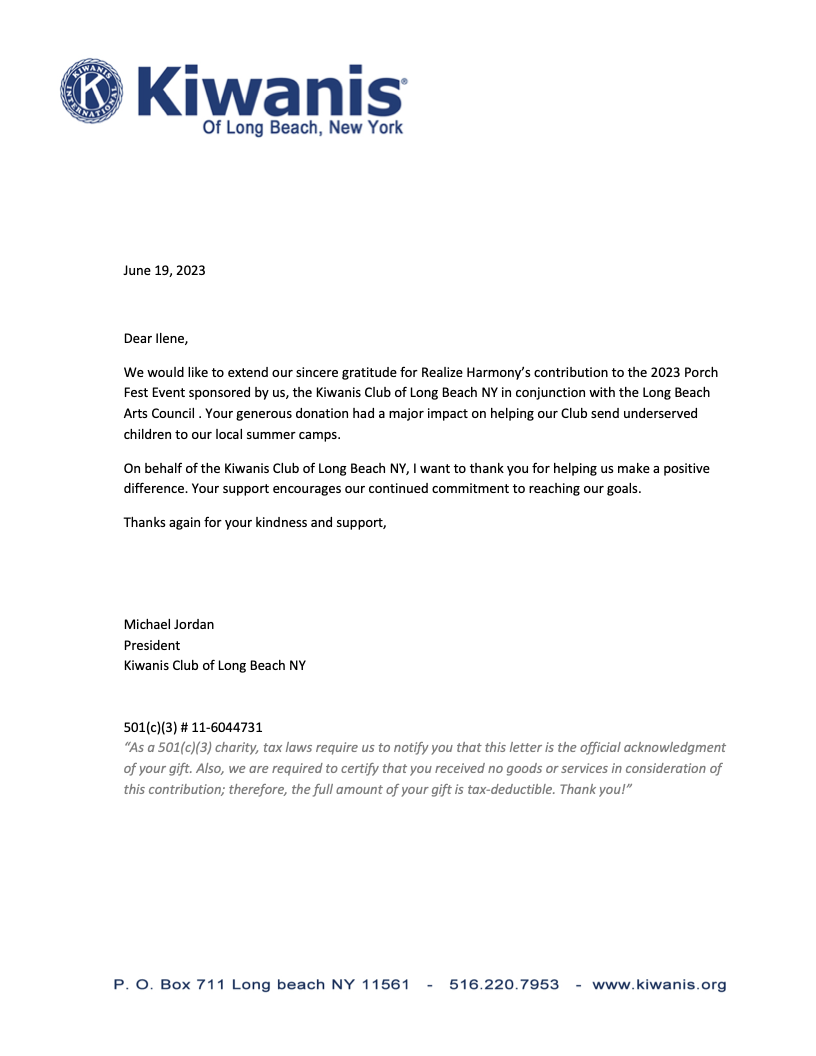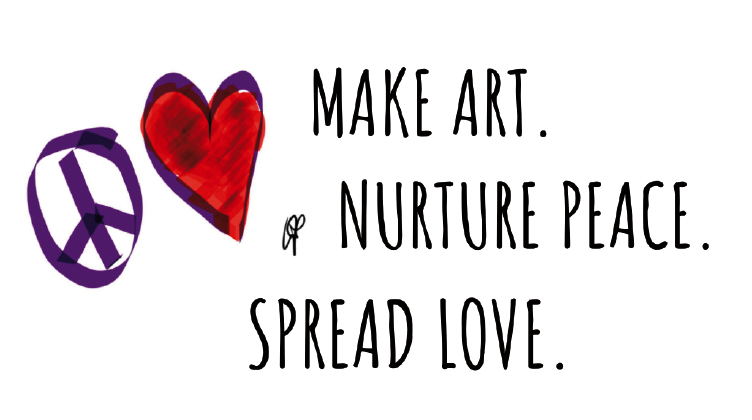 Long Sleeve Shirt
Be an inspiration everywhere you go in this fitted, super-soft and comfortable long sleeve tee.
Front: Peace. Love. Doodles.
Back: As pictured
Short sleeves more your thing? We've got them in faded red and heather grey, too! Check back soon for new style releases!