You do YOU while we do US and work on this page. Thank you for your patience. 
Working for many years as a public school teacher, Ilene knows how important it is to understand each individual's unique qualities and needs. She applies that knowledge to her Realize Harmony doodle programs and tailors them to bring Allan's messages of positivity and love into many different sectors.
Check back soon for more details on the many ways Realize Harmony can enhance your supportive environment.
We look forward to connecting with you!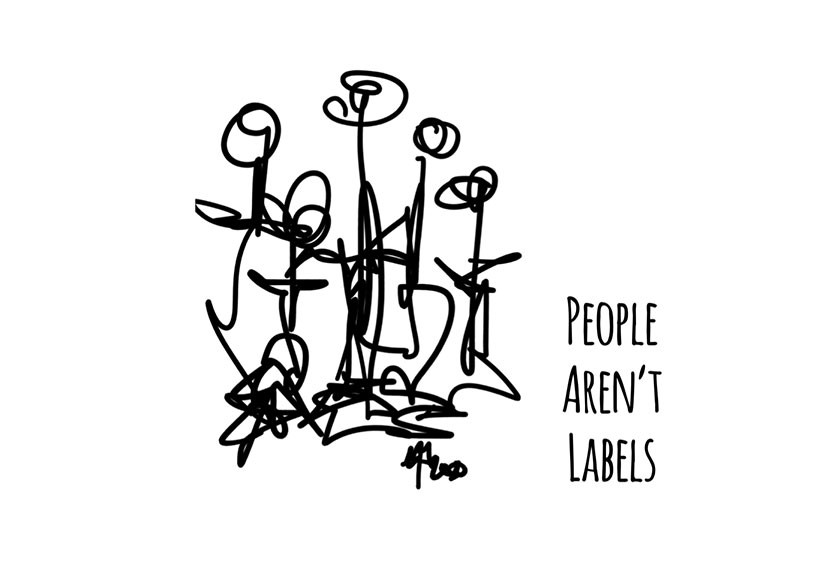 Coaster Set
Check out Allan's simple, yet brilliant reminders for living your best life with these inspirational tile coasters.
Pair them perfectly with our jumbo-sized, cozy Doodle Mugs to make the perfect gift for any coffee, tea or hot cocoa lover in your life…or our Doodle Wine Glass to really help someone unwind after a long, tough work day!