Thank you for patience as we diligently work on this page.
Did you know "work-life harmony" is the new "work-life balance"?
Allan knew how essential work-life harmony was for an effective and productive work environment. While working in Human Resources in a high-stress environment, he always sought out new ways to enhance the balance between work and living, and brought ideas into his workplace to benefit others.
Check back soon for more details on the many ways Realize Harmony can benefit your place of work.
We look forward to working with you!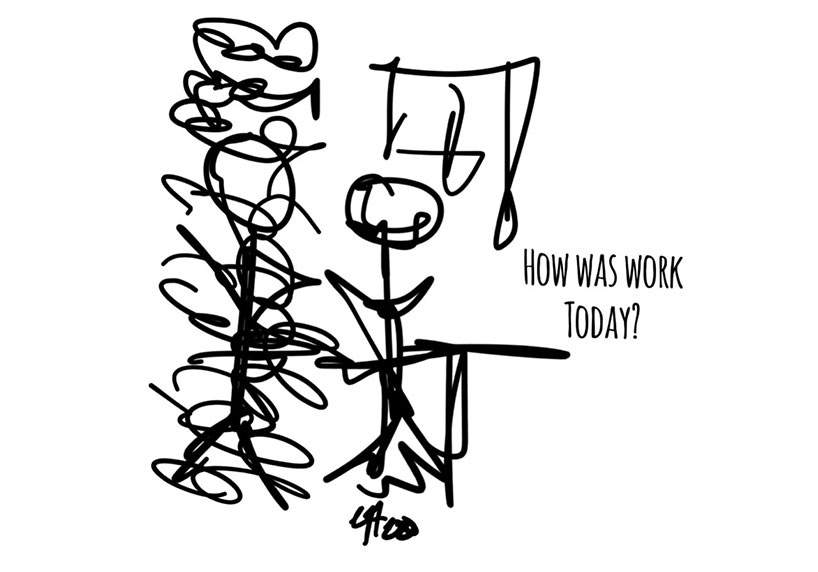 "Life is short. Live through joy, peace, and love."